Industry Leading
Wash Solutions For Any Fleet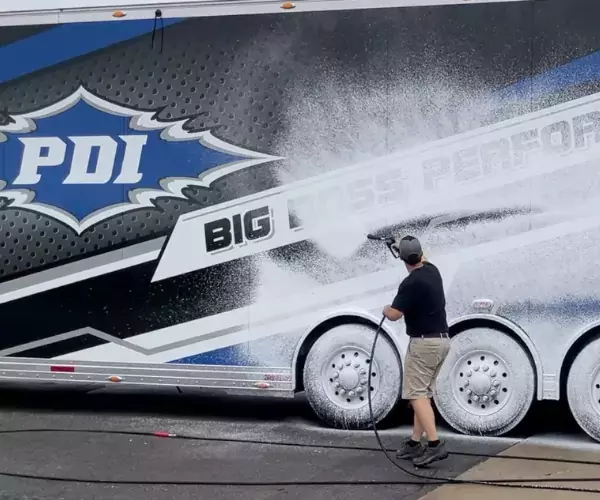 Truck and Fleet Wash Systems
PRO Chemicals - Heavy duty ultra concentrates

Drums & Totes - Lower price/gallon than retail

PRO Wash Systems - Increase efficiency & reduce waste

Direct access to a product specialist & account manager
Helping Your Business Find
The Perfect Solution
Helping Your Business Find
The Perfect Solution
We can help cut your wash costs dramatically by providing bulk chemicals by the barrel or tote! We also offer unique wash bay systems, heavy duty pressure washers, and industrial strength chemicals not available on our retail website.
Whether you're washing polished show trucks, super dirty farm equipment, or something else, we'll customize these systems to fit your specific situation perfectly. You'll never have to worry about employees over-using chemicals, streaking polished metals, or wasting time filling foam cannons again.
Hey! I'm Todd, the founder of
Image Wash Products.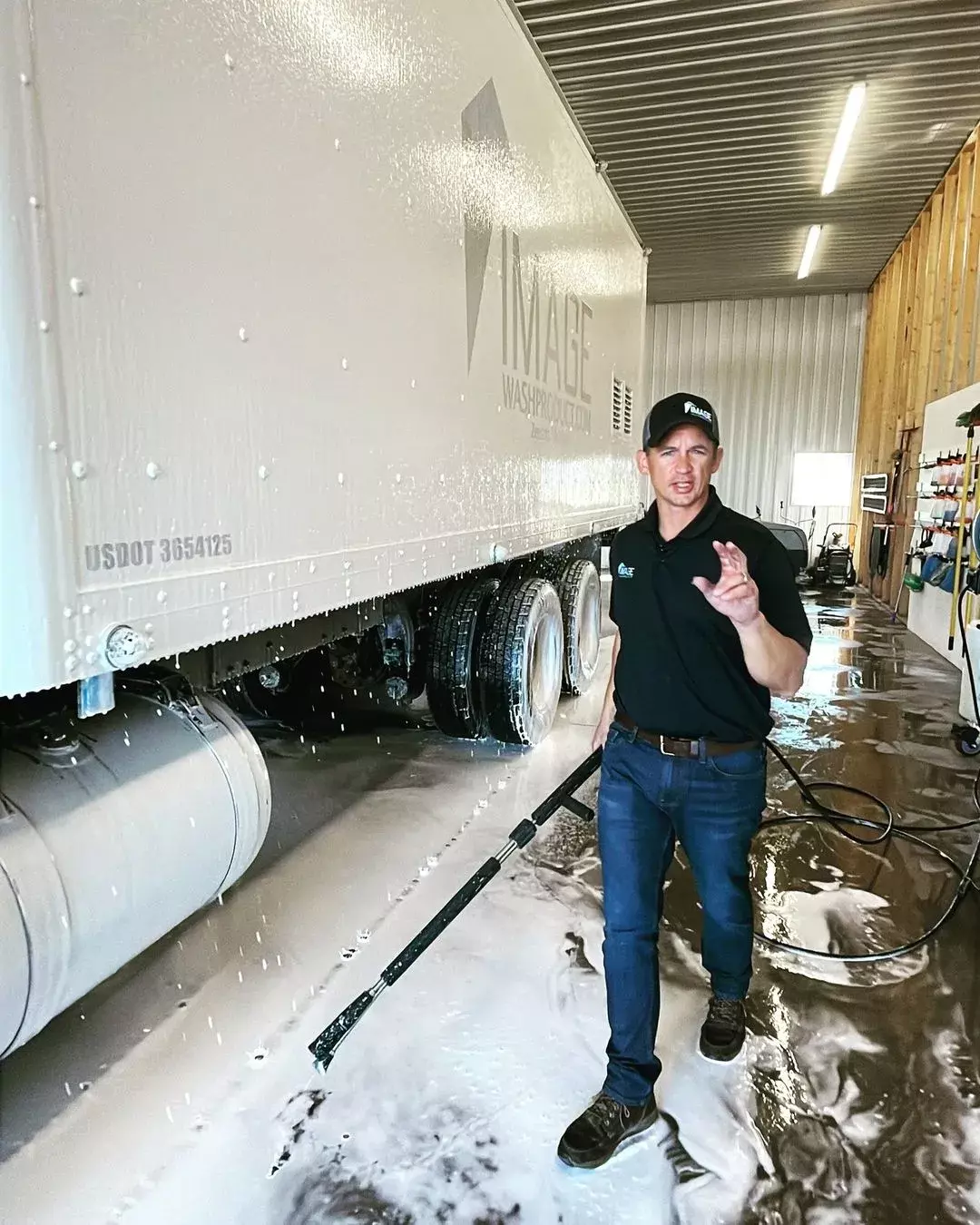 I've been involved in the trucking industry for 24 years as a driver, fleet washer, metal polisher and detailer. As a fleet washer, I ran into every road block along the way. Working with different chemical suppliers, I found a big issue.
The customer service was non-existent! It would sometimes take months to hear back from a sales rep and trying to get a call back was a long shot.
I knew we could do things better and deliver an experience business owners can get excited about!
Here at Image, you'll experience industry leading customer service with your own dedicated product specialist/account manager. They'll work with you to find the perfect solutions for your operation.
So whether your business is a truck wash, fleet washing, heavy machinery washing, farming, or any other business that does a lot of washing, we can help you save time and money guaranteed.
What Do Our Clients Think?
"My employees are so thankful they don't have to mix chemicals anymore and
I'm constantly blown away by the service and results. "
- Tony P. | Wisconsin
Image's PRO Services vs The Other Guys
To view the full size tech sheet, right click and view in new tab or download.
Frequently Asked Questions